We are Sandblasting and Surface Preparation Experts
The Pytheas Group are surface preparation and sandblasting experts. We deal with surface preparation, protective coatings, surface restoration, and anti graffiti technologies for any size of project.

What services do we offer? Within Greece, we serve a large area for onsite and offsite grit blasting for almost any size project. Along with doing onsite/offsite sandblasting service on a variety of surfaces. We also stock many types of abrasives, contract out our expertise and advice, and can procure specialized equipment.
Internationally, we provide grit blasting abrasives & equipment throughout the world as well as expert consultation services regarding surface preparation.
Tight Adherence to Industry Standards
Industry Standards & Customer Specifications No matter what surface preparation standards you need to adhere to, Pytheas Group has you covered. The Pytheas Group participates in the training and research of the specific requirements for the worlds standards for surface preparation and can meet or exceed all of your requirements and specifications! Our knowledge of […]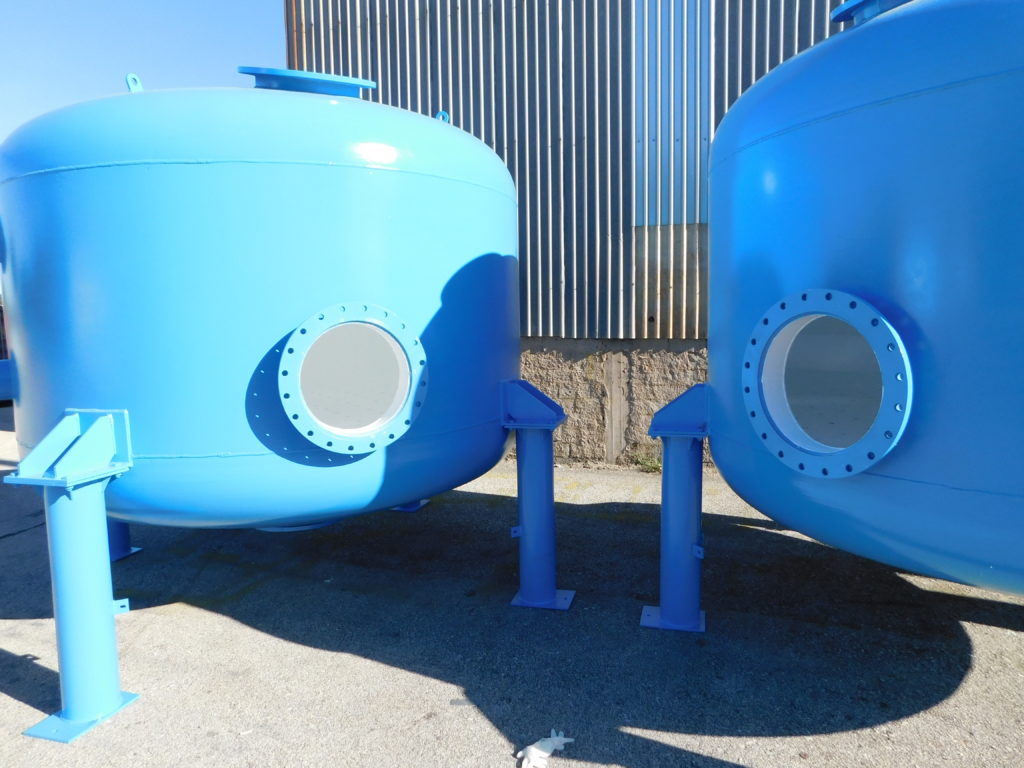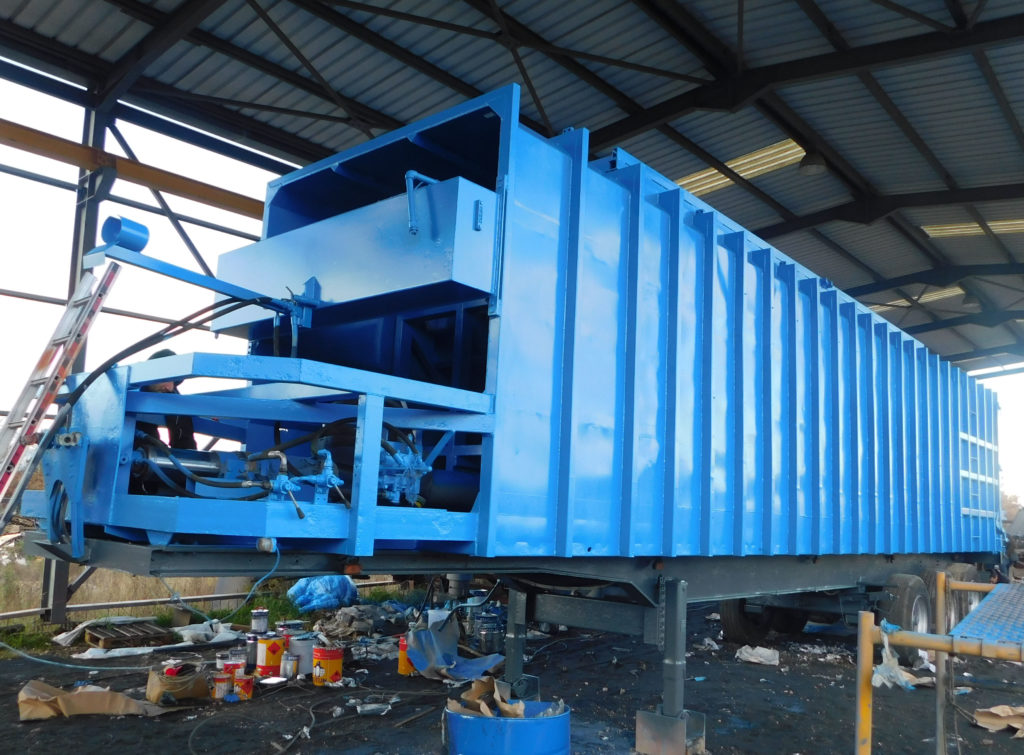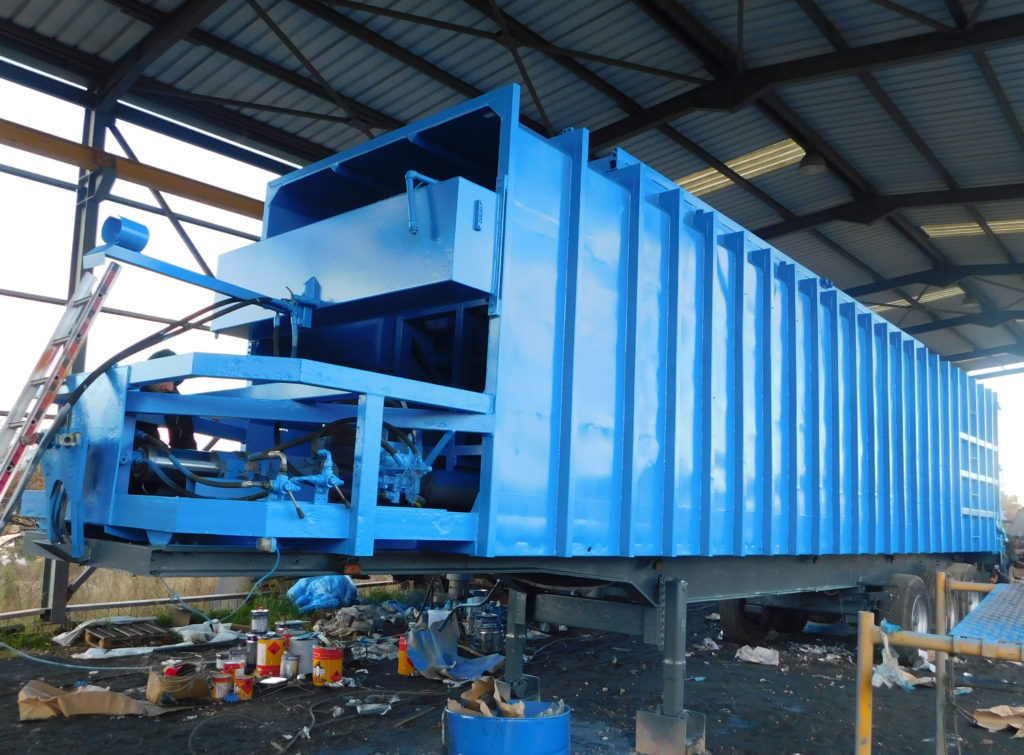 [wpv-view name="Projects Frontpage Slider"]
Αμμοβολές – Υπηρεσίες & Εξοπλισμός
Wet & Dry Sandblasting, Slurry Blasting, Grit Blasting
Ψηγματοβολές Αμμοβολές Βαφές
Υλικά Υπηρεσίες Μηχανήματα Περιφερειακά
Machines
Abrasives / Sand
Surface Preparation Service
Ψηγματοβολές
Αμμοβολές
Βαφές (Υλικά,Μηχανήματα,Υπηρεσίες) Πιστοποιημένη Διαχείριση Επιφανειών